DAY TRIPS: WHAT WE OFFER
We don't drive, but we love a good train. If you want to head outside the city, maybe to Versailles, maybe another chateau, or maybe just to some little French town where no one speaks English, we can help. We can suggest a few of our favorite places or feel free to tell us where you want to go. As long as it's feasible, we'll take care of the tickets, meet you at the station, and spend the day exploring and sampling the local specialties because, well, this is France!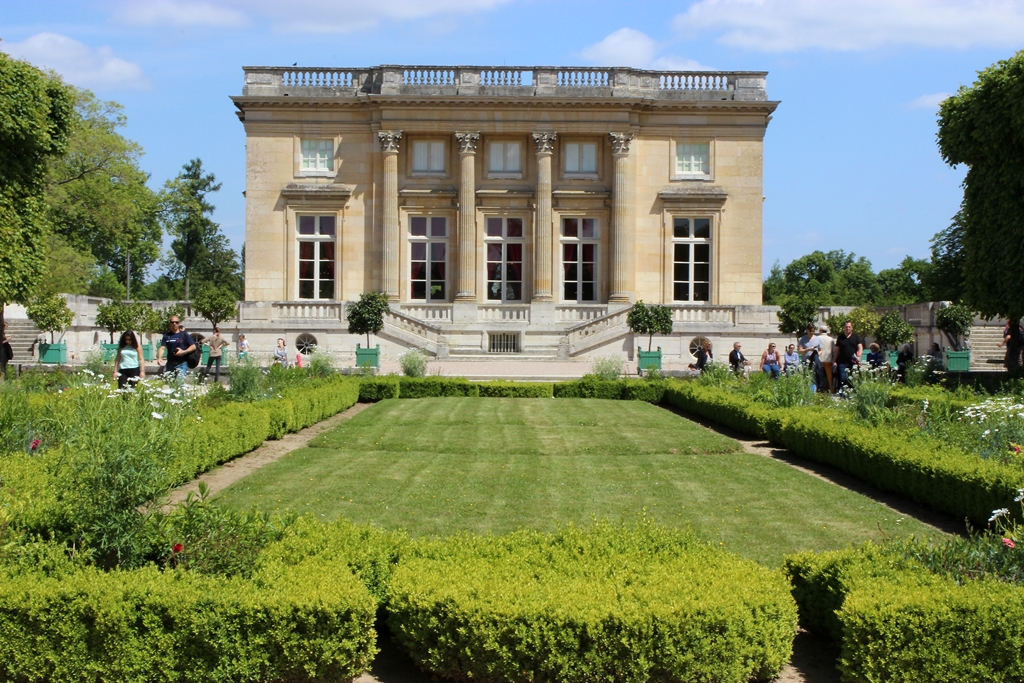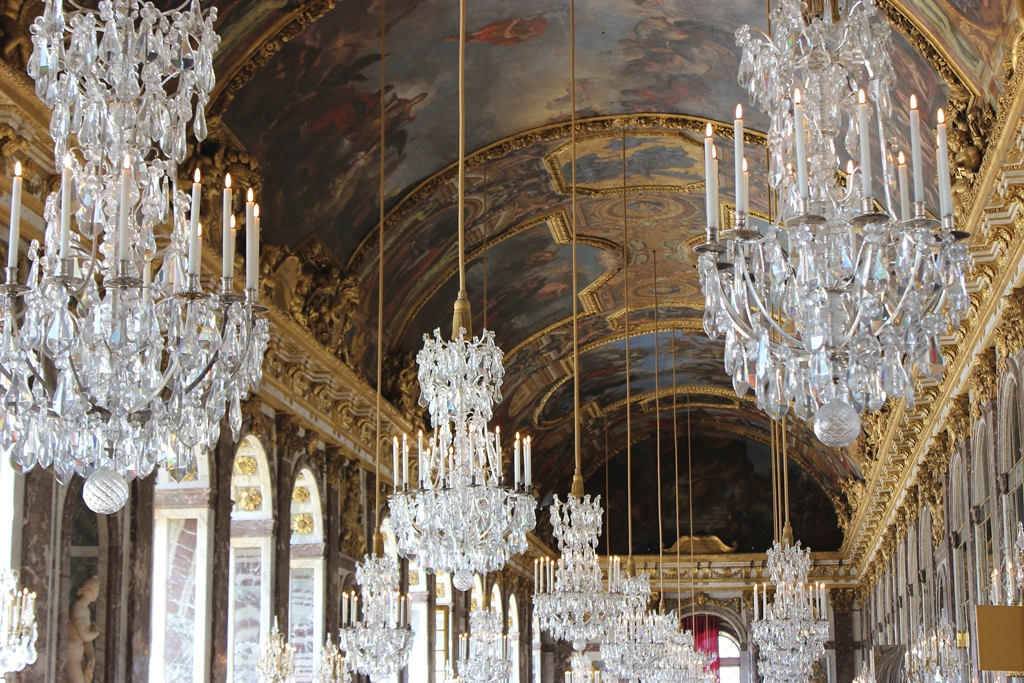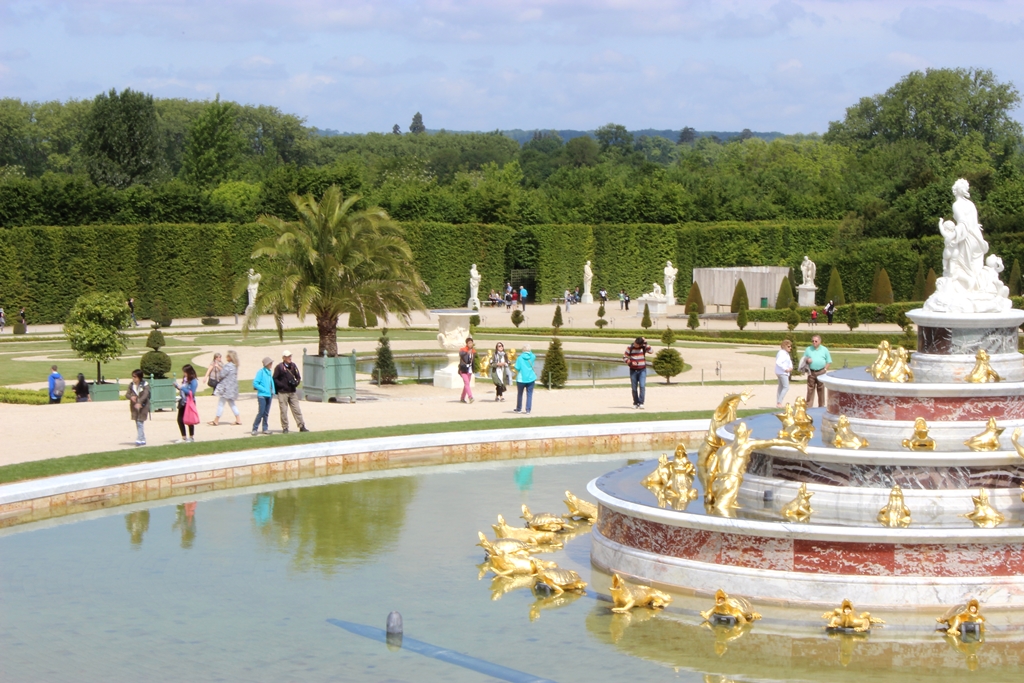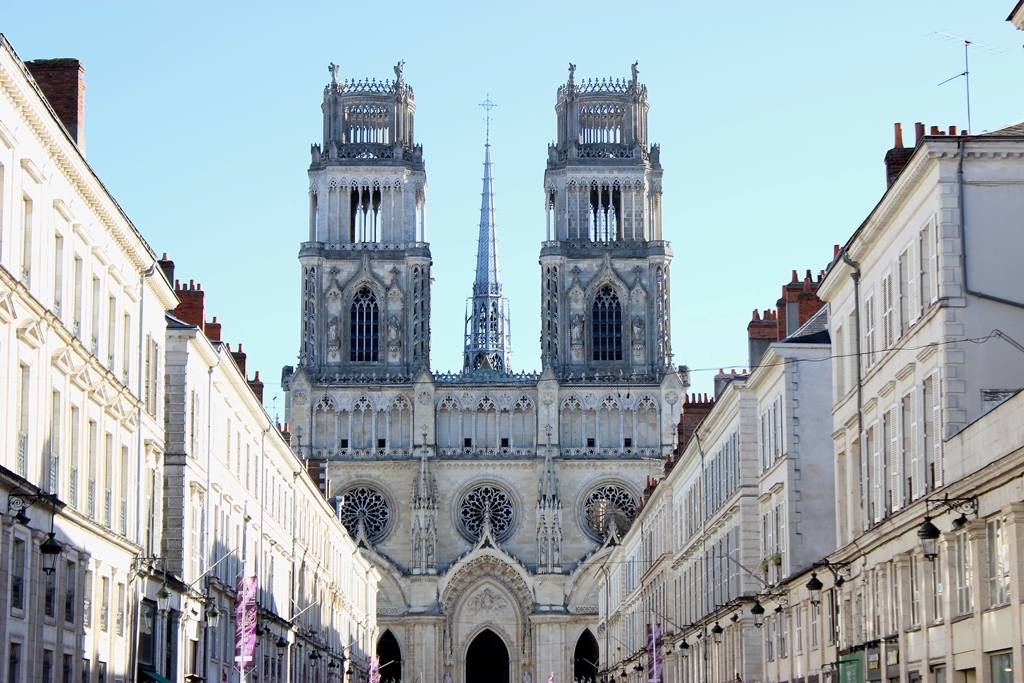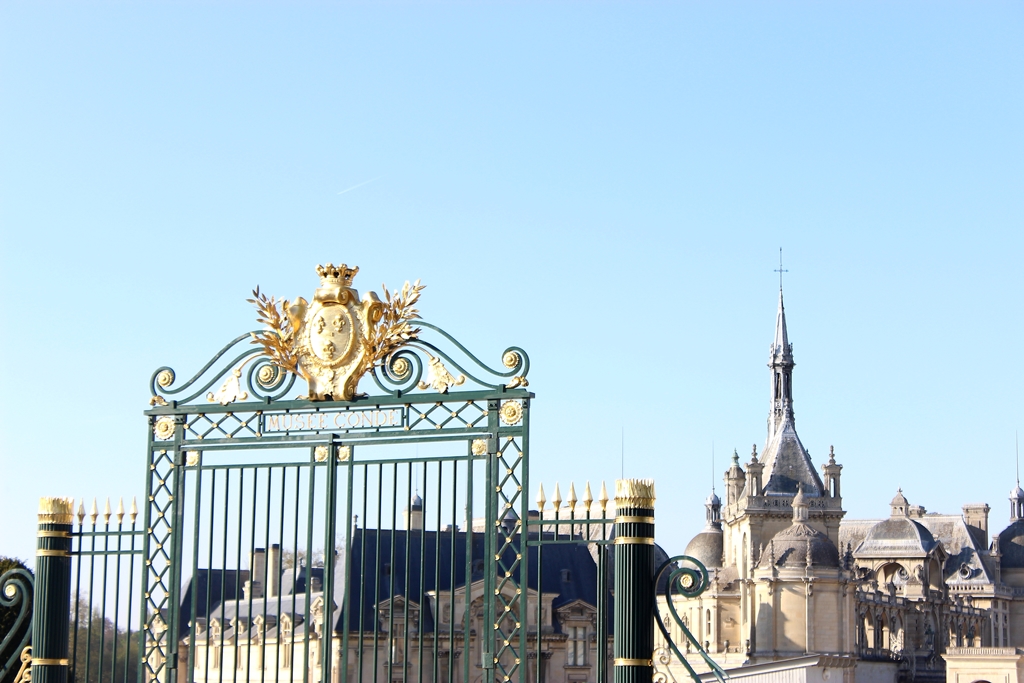 Price varies depending upon the venture
BOOKING
To book, just send us an email with your desired date and number of people, and we'll respond to you within 48 hours. Last minute requests are always welcomed!
thegaylocals@gmail.com