LEFT BANK: WHAT WE OFFER
Following in the footsteps of Hemingway and Fitzgerald, discover the city's Left Bank, a chic yet artsy area that is also home to some of Paris's most prestigious institutions. Think the Sorbonne, the Orsay Museum, the French Institute. If those don't mean anything to you, they will after a tour with us. We'll wander the boutiques, churches, gardens, and cafes that make this district so lovable. There may even be a chocolate tasting or two...if you're good.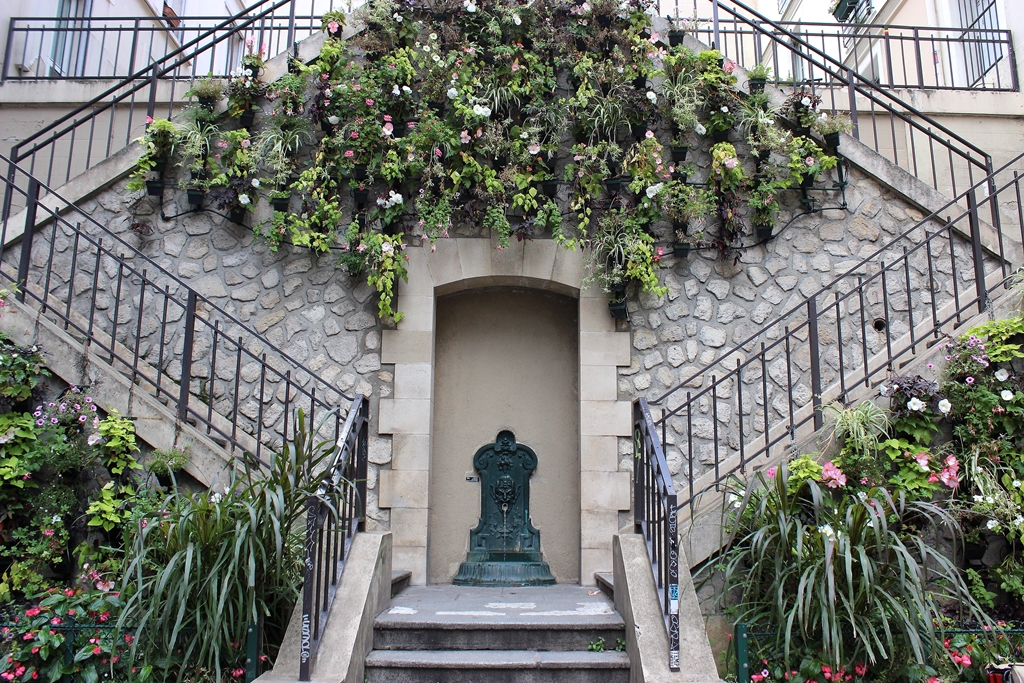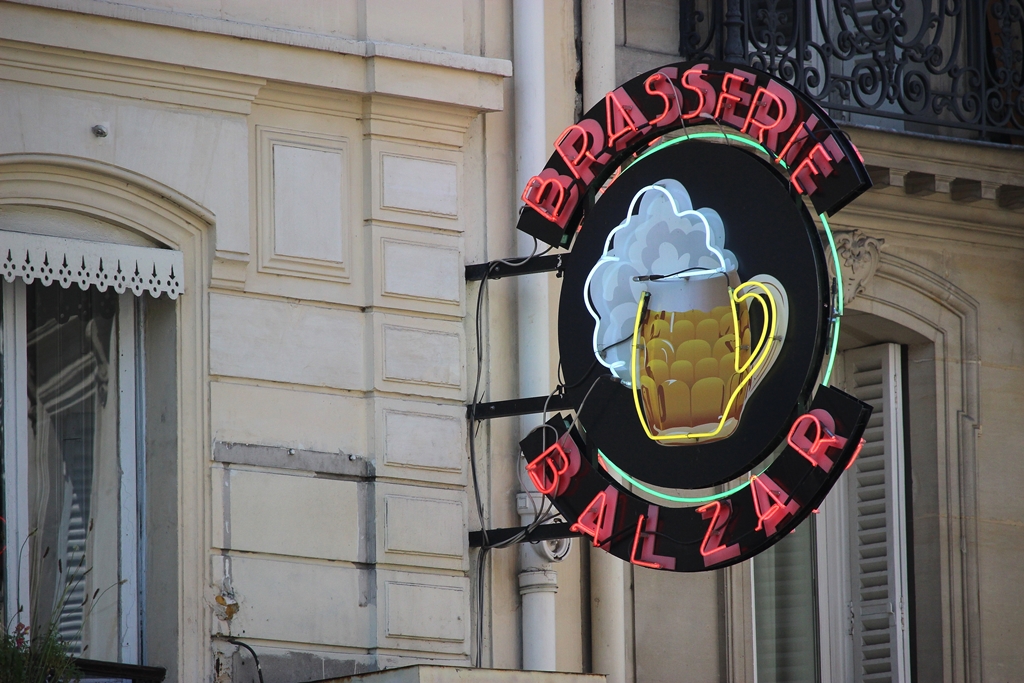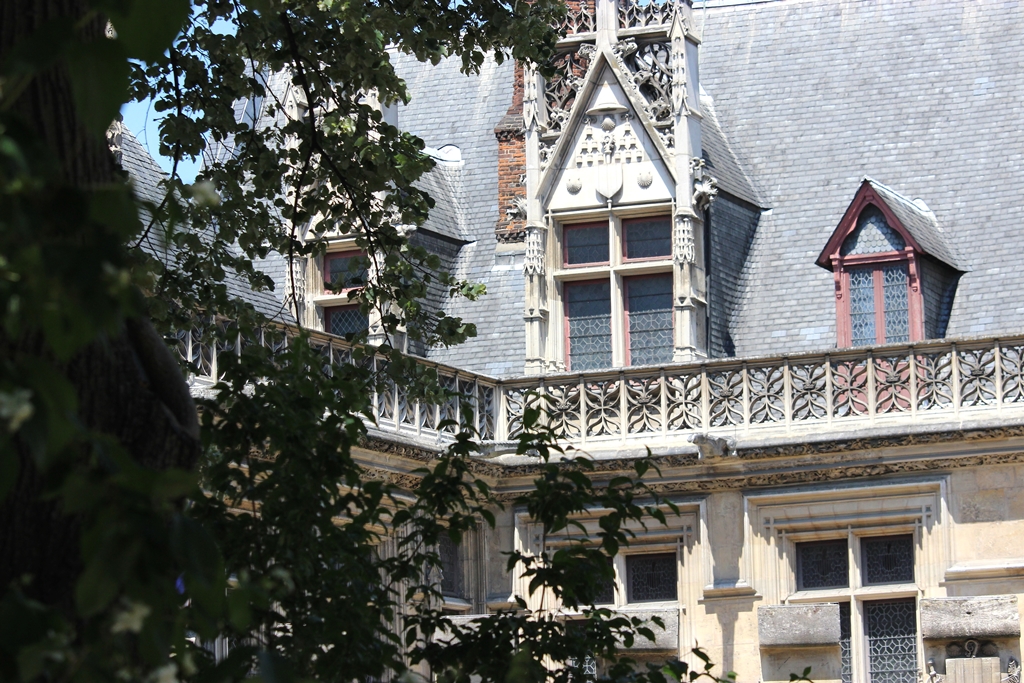 BOOKING
To book, just send us an email with your desired date and number of people, and we'll respond to you within 48 hours. Last minute requests are always welcomed!
thegaylocals@gmail.com