CUSTOMIZED TOUR: WHAT WE OFFER
If you have a special request, there's no doubt we can accommodate it, as long as it's a legal request :) We've got it all covered. Any special requests will be treated on a case by case basis but we are open to helping with anything, be it a proposal, a bottle of Champagne at sunset, a cooking class, or a dinner party at your AirBnB.
If you have no idea whatsoever and just need help, give us an idea of your interests and we can propose something for you – we know how it feels to just let someone else do the work. Like, it feels really good.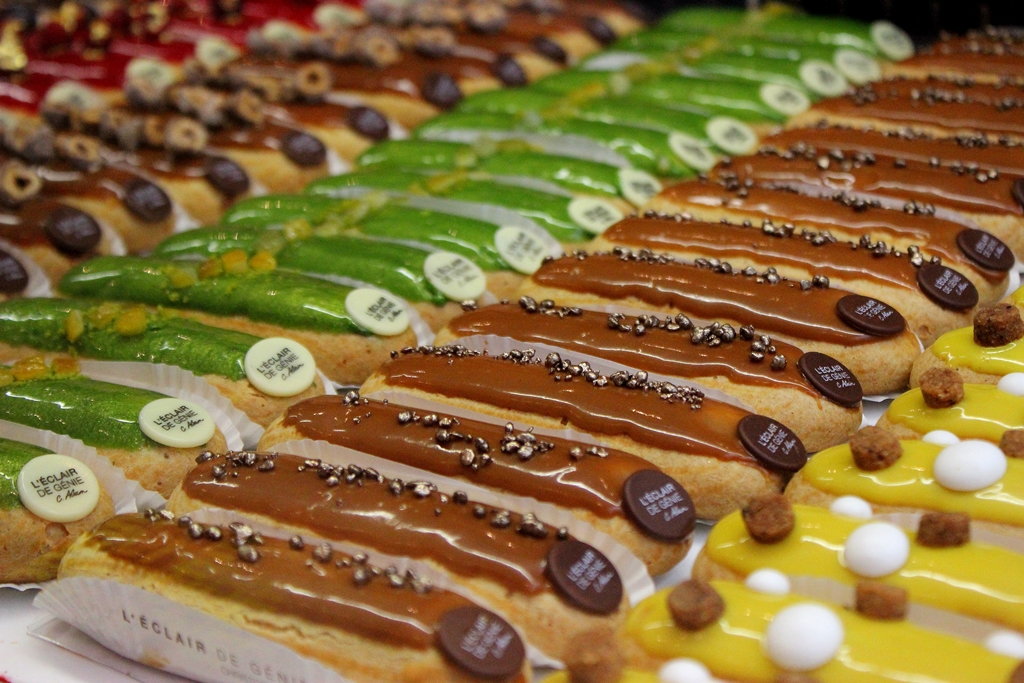 BOOKING
To book, just send us an email with as much detail as you'd like and we'll respond to you within 48 hours. Last minute requests are always welcomed!
thegaylocals@gmail.com