NEIGHBORHOOD TOUR: WHAT WE OFFER
Maybe it's the historic Montmartre district and the 19th century covered passages that lead to it. Or maybe it's the Latin Quarter, with it's watering holes frequented by the expat writers of the Lost Generation, including Hemingway himself. Maybe you want to go rogue and visit the hipster-laden Canal St-Martin and Belleville district, with their edgier streets and notoriously visible grit. No matter what neighborhood you're thinking of visiting or staying in, we're prepared to take you there and show you the best of the best. Plus, there's gay history everywhere!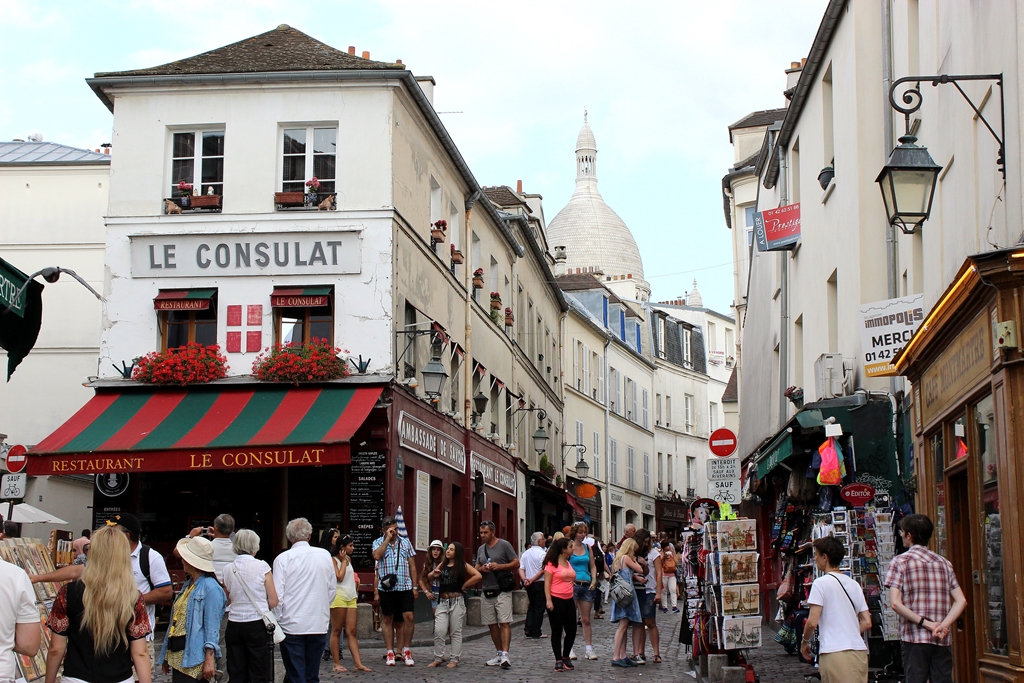 €200 for up to 4 travelers, €50/person for each additional traveler
BOOKING
To book, just send us an email with as much detail as you'd like and we'll respond to you within 48 hours. Last minute requests are always welcomed!
thegaylocals@gmail.com