OFF THE BEATEN PATH: WHAT WE OFFER
You've been to Paris already? Maybe you just want to see something a bit unexpected? Then this tour may be for you. There's no set route. Just tell us what you're interested in and ewe'll take care of the rest, whether it's visiting Oscar Wilde at his final resting place, getting pork buns in Chinatown, or exploring a 19th century skin disease museum. The beaten path is juts fine, but sometimes you need a change!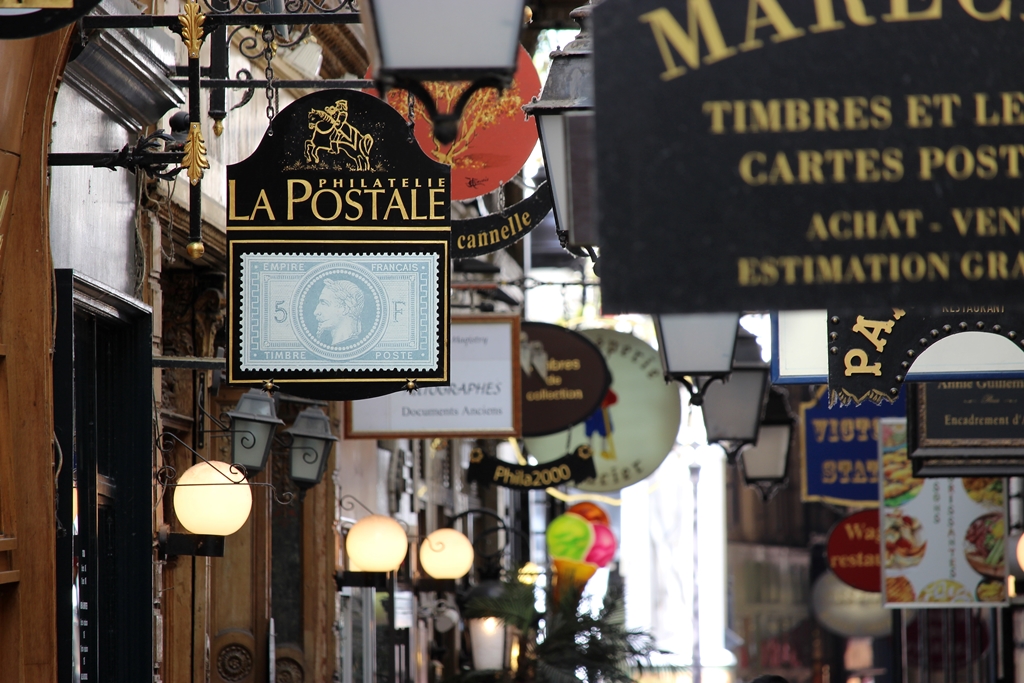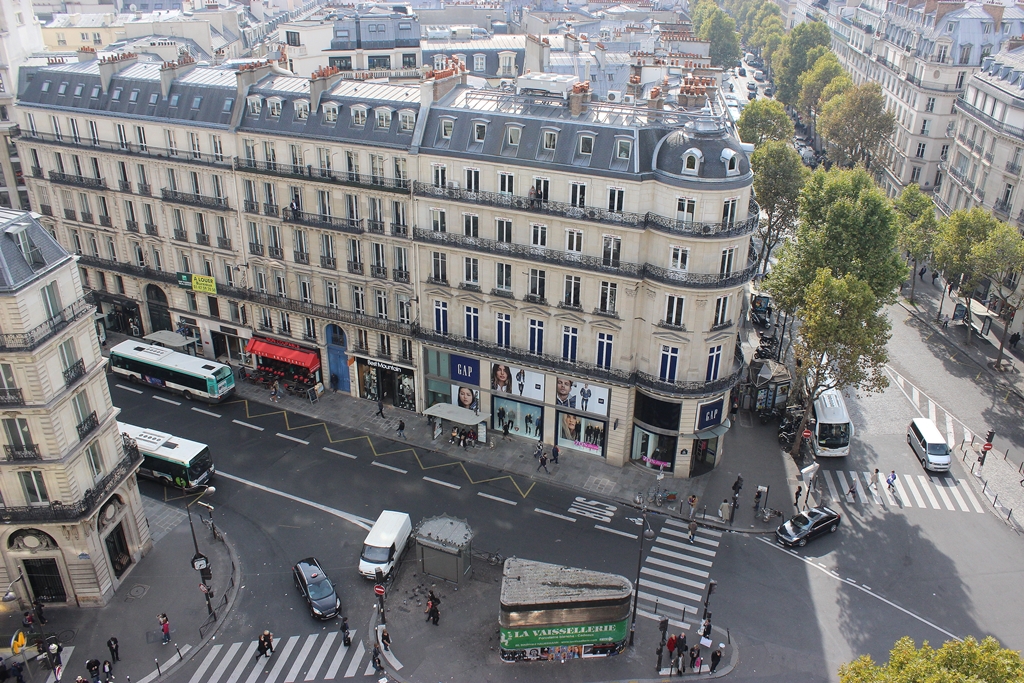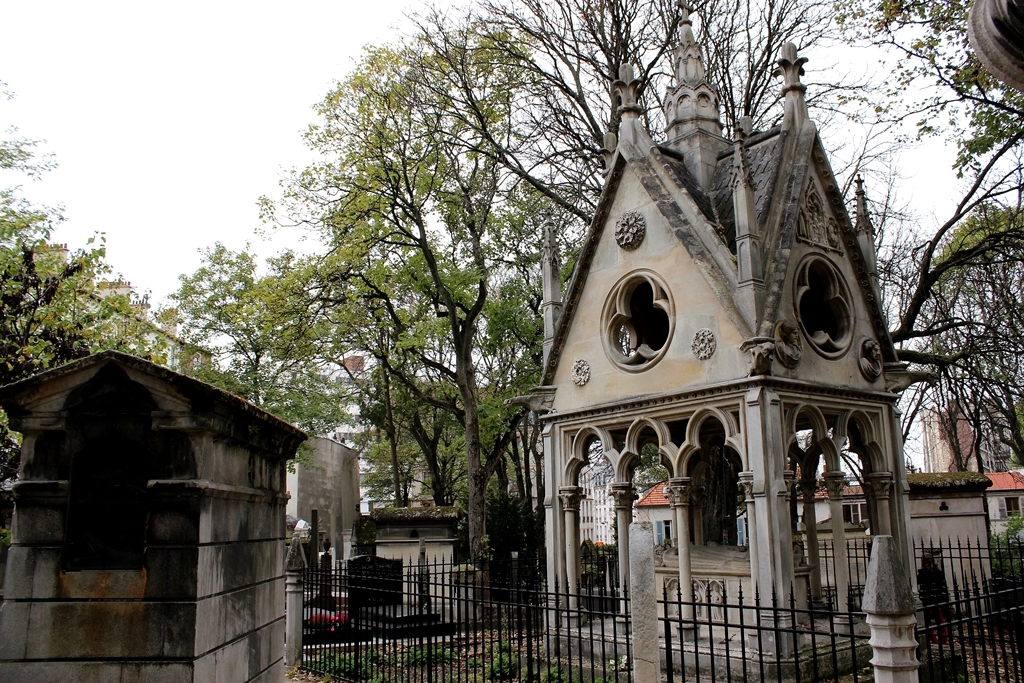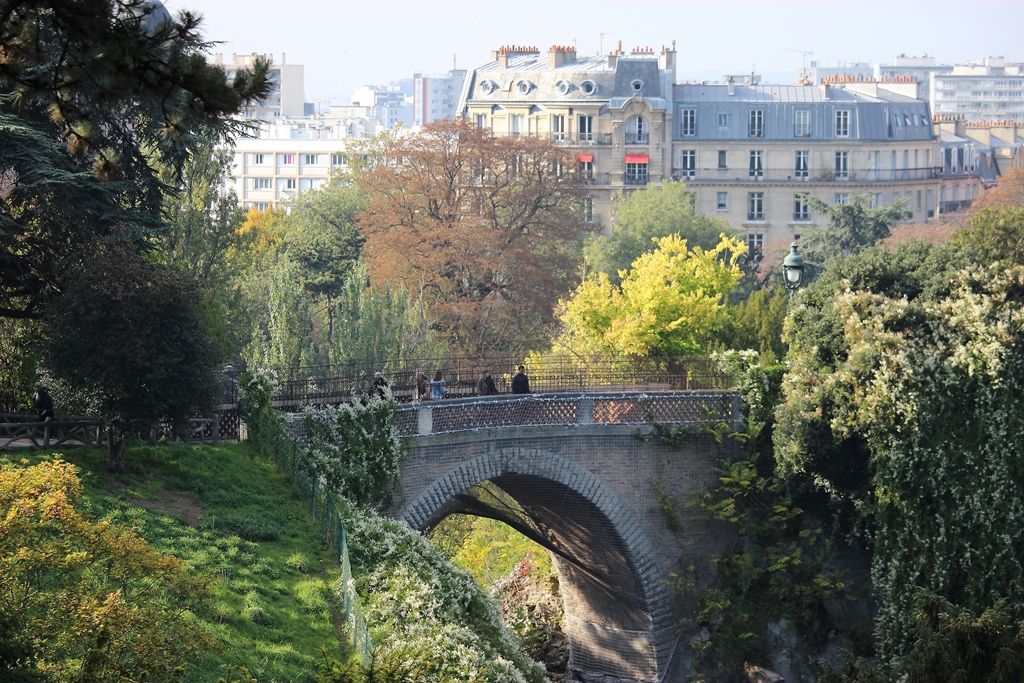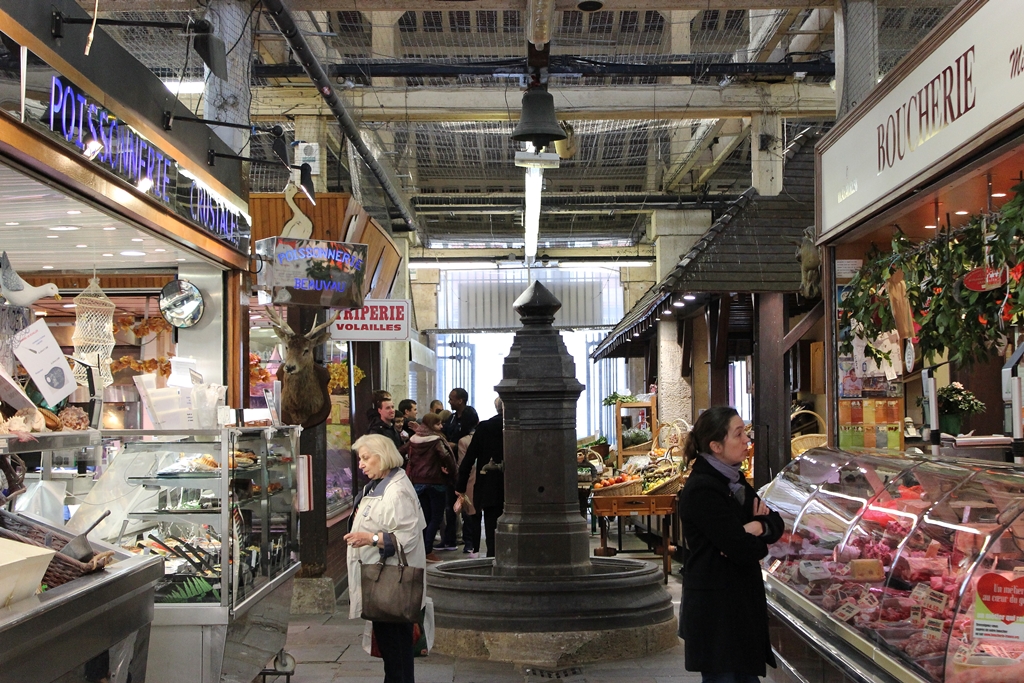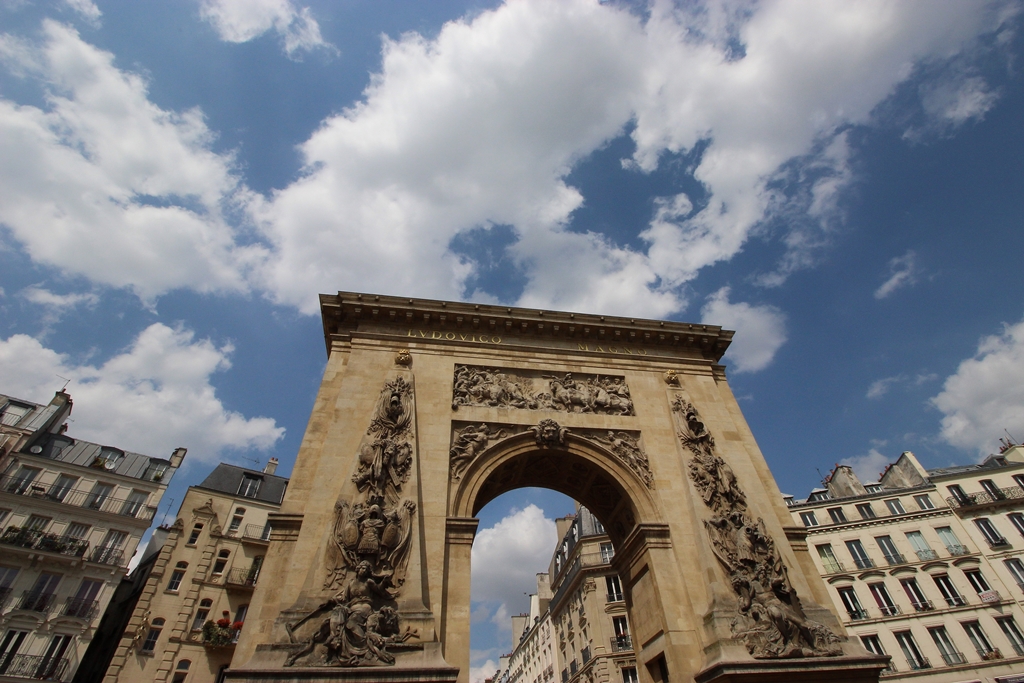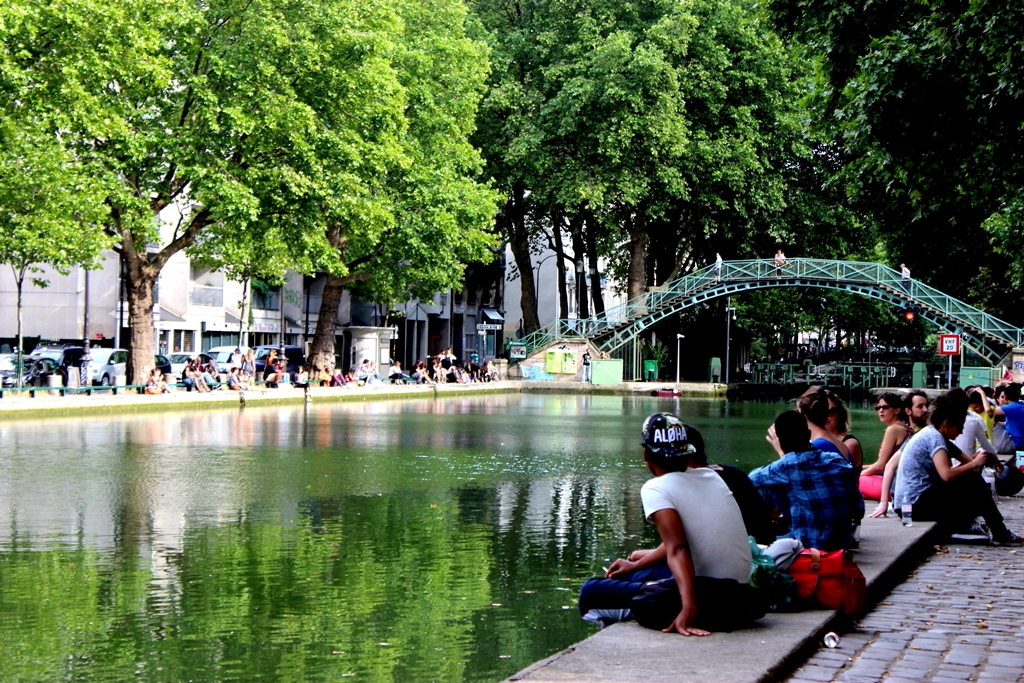 BOOKING
To book, just send us an email with your desired date and number of people, and we'll respond to you within 48 hours. Last minute requests are always welcomed!
thegaylocals@gmail.com